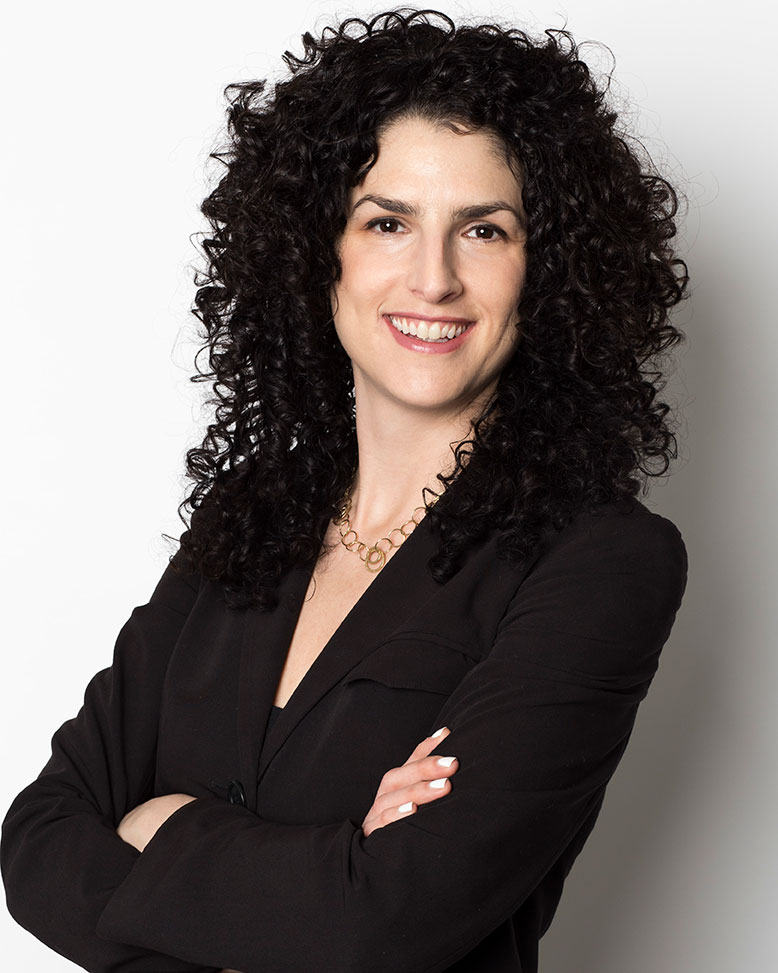 Whether you need information about your legal rights or obligations, with consulting services, in the courtroom, or through negotiation, I can help you understand the law and achieve your goals.
Over a decade of employment litigation experience
Elissa litigates complex individual, collective and class claims related to workplace discrimination, harassment, whistleblower activity, wage and hour violations, leave practices, unemployment benefits, and retaliation in state, federal, appellate, and administrative courts. She has extensive experience negotiating dispute resolutions ranging from multi-million dollar settlements to severance and reinstatement agreements. Elissa frequently appears in federal, state, and administrative courts, and she has successfully obtained judgments and settlements on behalf of her clients.

In addition, Elissa provides legal consultation services for businesses of various sizes in a multitude of industries. She has varied experience conducting neutral third party internal investigations, including those addressing workplace disputes, grievances, ethics and discipline. Elissa assists clients in conducting payroll and employee handbook audits. She provides services related to drafting and implementing employee handbooks, employment policies, benefits packages, and all manner of employment relationship contracts; such as independent contractor, separation, severance, confidentiality, non-compete, non-solicitation and commission arrangements and agreements.

Elissa is a graduate of Chicago-Kent College of Law, where she was an Equal Justice America Fellowship grant recipient. During law school, Elissa served as a student attorney at the Law Offices of Chicago-Kent: Employment and Civil Rights Clinic, a fee generating teaching law firm. She was selected for an externship with the Equal Employment Opportunity Commission's Litigation Department, Chicago District.
Representative Cases
Cruz v. Unilock, 89 N.E.2d 78 (Ill. App.2 Dist 2008)
Molino v. Bast Services, Inc., 08 C 4399 (N.D. Ill. Dec. 22, 2010)
Gomez v. Rest. One Ltd. Partn., 10 C 1850 (N.D. Ill. June 19, 2012)